Photo: Ting Yi
Extraordinary Events
Uniquely You, Perfectly LBI
Visions become realizations in extraordinary places. Hotel LBI offers immense opportunity to create a day filled with beautiful moments in one of the greatest locations along the Jersey shore.
Photo: Ting Yi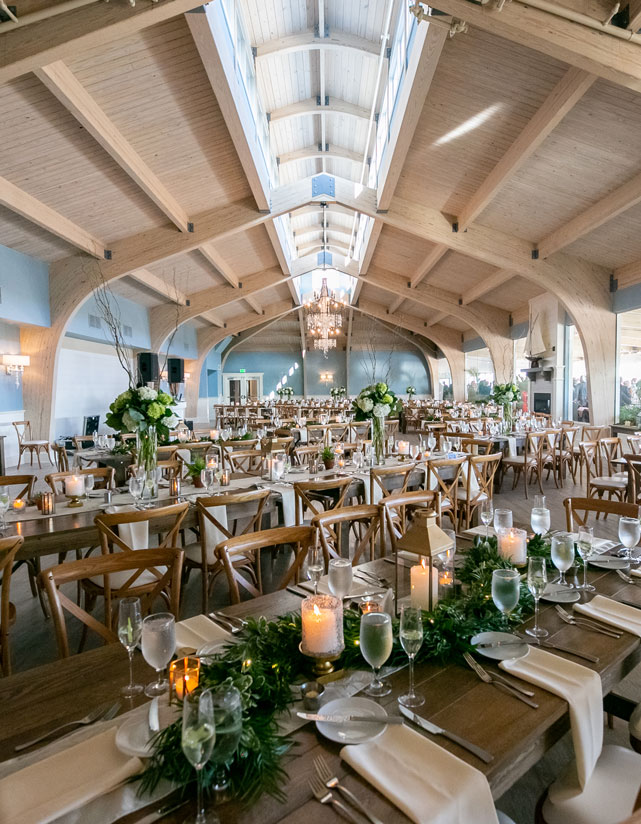 Premier Wedding Venue
A CHARMING DESTINATION, IN THE HEART OF A QUAINT BEACH TOWN
Hotel LBI provides a premier wedding venue to couples searching for a charming destination, in the heart of a quaint beach town. Hotel LBI event room holds up to 200 guests. Single event weddings and overnight accommodations are available within our luxury venue.
Explore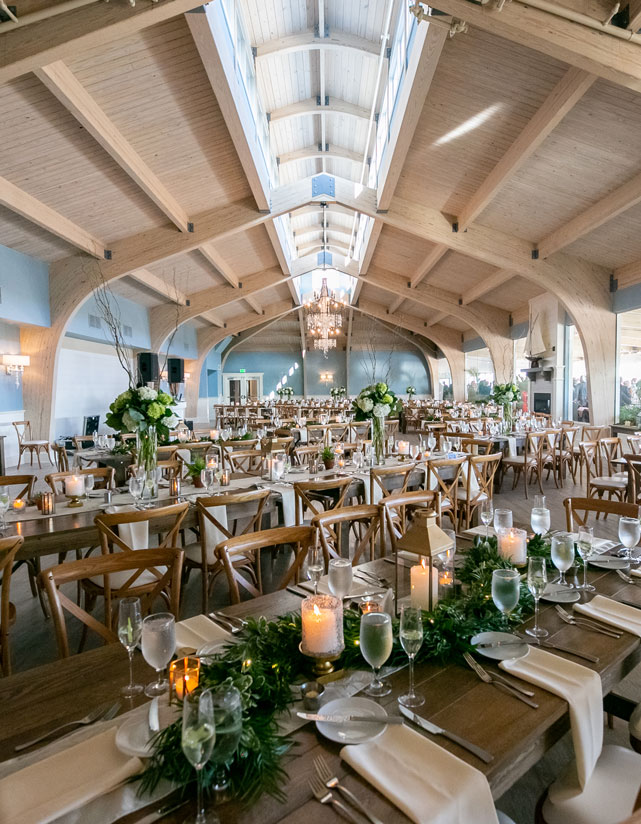 Corporate Events
EVENT SPACE FOR UP TO 200 GUESTS
Hotel LBI offers over 3,700 square feet of meeting and event space, including the Conservatory – with vaulted ceilings, gas fireplace and panoramic windows overlooking the charming seaside town of Ship Bottom.
Explore
Contact Us
Contact us for more information about Hotel LBI weddings and events.
By submitting this form, you are opting in to receive emails from Hotel LBI and our partners.
For more information view our Privacy Policy.
Experience LBI
The Perfect Destination for Your Wedding