The Boatyard and Marina
Good Times on the Bay
The Boatyard and Marina, located just minutes over the bridge from Hotel LBI, is accessible by land or by boat. Come dock for the day to enjoy waterfront views as you drink and dine. At our Marina, guests can enjoy preferred access to a pristine fleet of rental boats. Whether you're longing for a day of relaxation, want to speed things up and cruise around the bay, or embark on an adventure excursion to the best fishing and crabbing spots that the island has to offer… The Marina has one of the best rental fleets in the area to satisfy all of your vacation desires.
Boat Rentals
South Jersey's Finest Rental Fleet
Leave your cares behind as you cruise off and enjoy the scenic coves, shores, and surroundings of the Manahawkin Bay. Each rental is fully fueled and is equipped with life preservers and all necessary safety gear. Boats vary in size to accommodate all groups and families, including your favorite pup! No trip to Long Beach Island would be complete without a day on the water.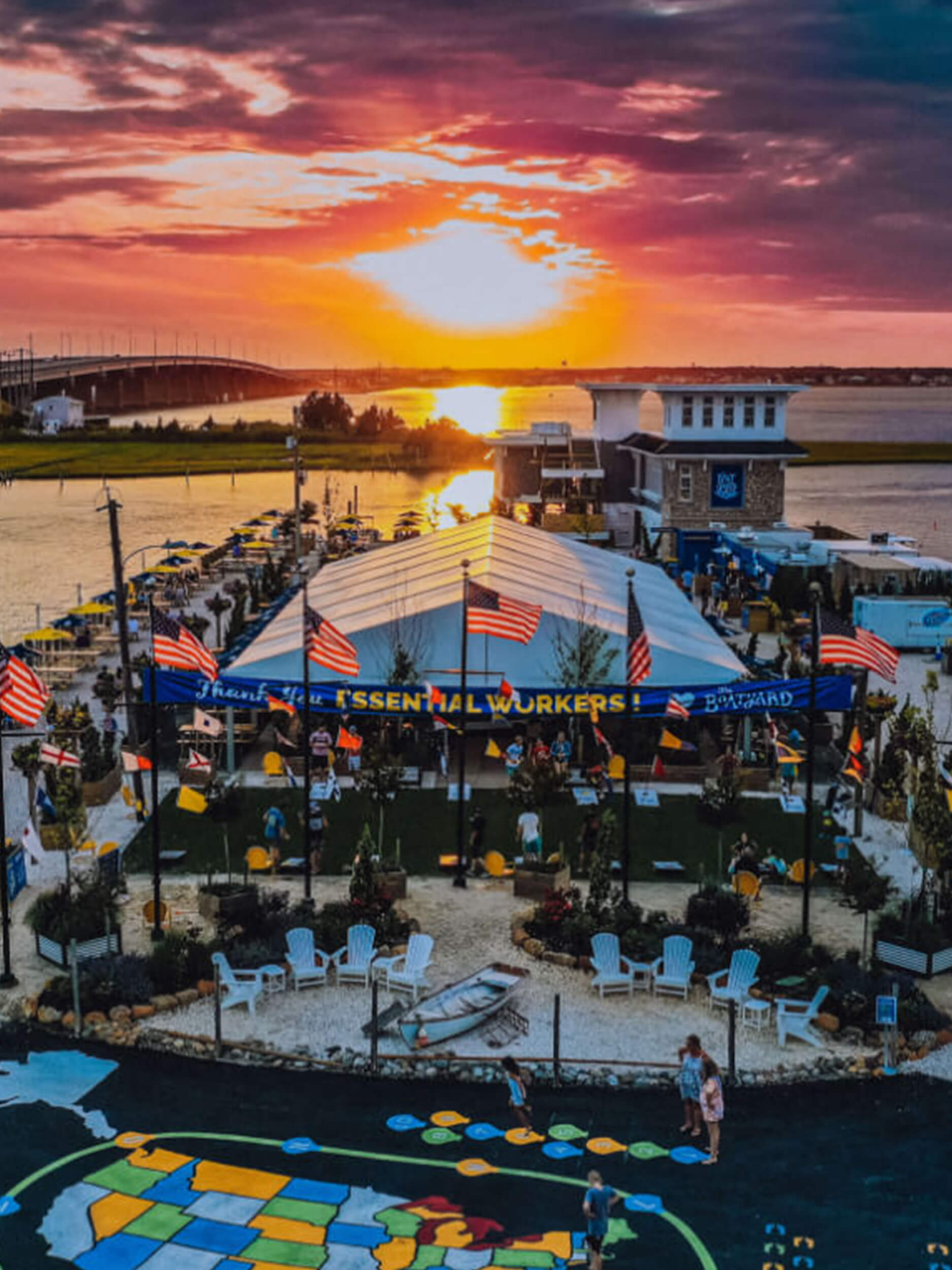 The Boatyard Beer Garden
Casual Bites and Refreshing Drinks
Discover a tasteful twist on classic food truck dining with our state-of- the-art-food trailers. Enjoy a wide variety of beverages at The Boatyard Beer Garden, complete with a wrap around bar, lawn games, and scenic waterfront views. Conveniently located on the pier in the marina's lagoon, this is the perfect way to enjoy an afternoon outside. Grab a bike from Hotel LBI's rentals for a quick 10-minute ride over.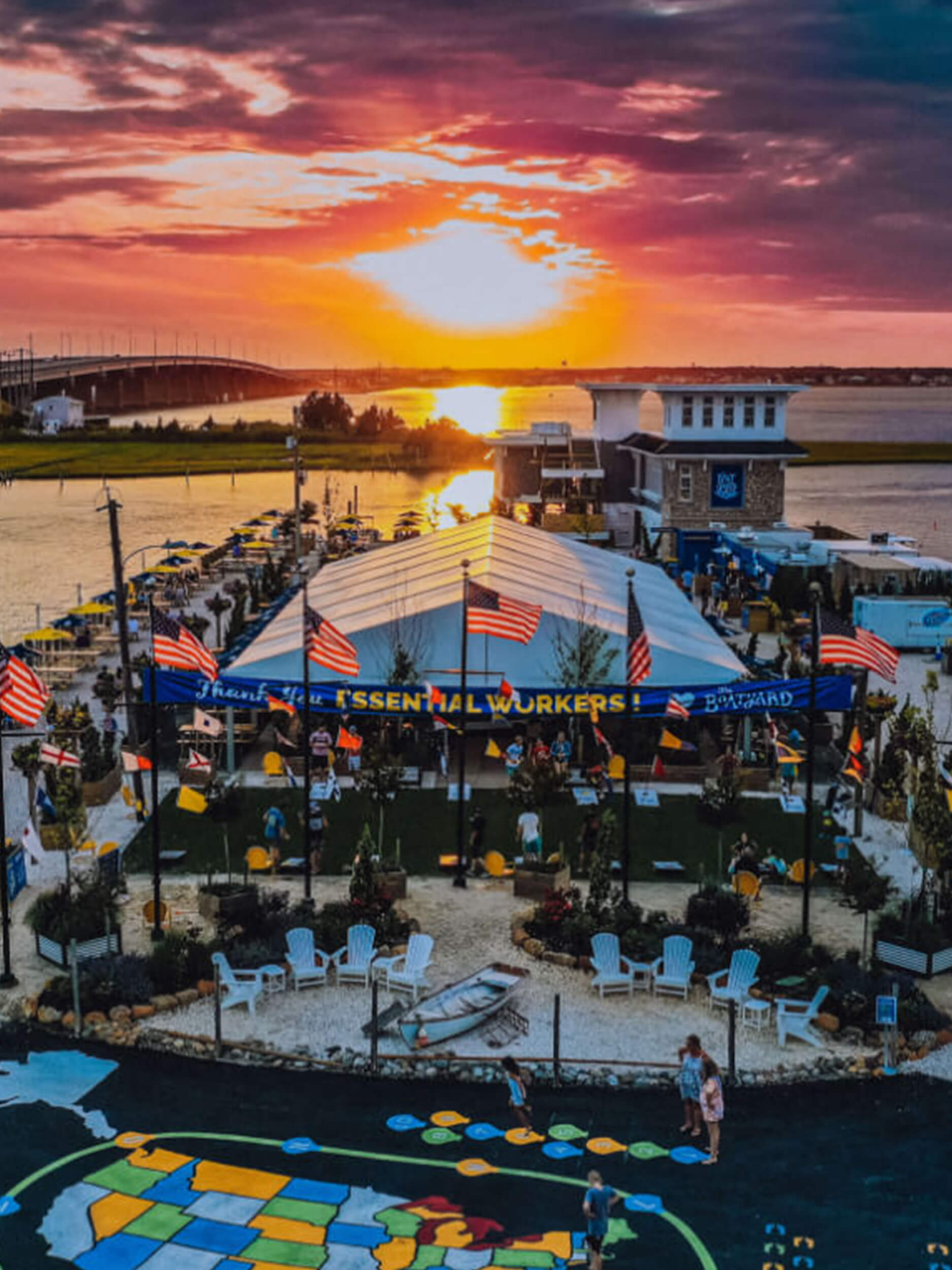 Find Us
Open Daily
Accessible by land or by boat, the Boatyard and Marina is just a short ride from Hotel LBI.
39° 39' 32.796'' N74° 11' 44.088'' W
2200 E Bay Ave, Manahawkin, NJ 08050
Phone: 609-494-1371
About 5 minutes away by car or 10 minutes by bike!
Plan Your Next Trip
Dogs, drinks, and fun on the water