Welcome To
Hotel LBI
NEW JERSEY'S FINEST COASTAL HOTEL
A world class experience
The Perfect Blend of Comfort and Luxury
Hotel LBI offers the charm of a summer home paired with world class amenities. Relax in your well-appointed room, enjoy a cocktail and watch the sunset on the rooftop, or escape for a day of fun in the sun on our majestic island.
Explore our accommodations
Photos courtesy of Ann Coen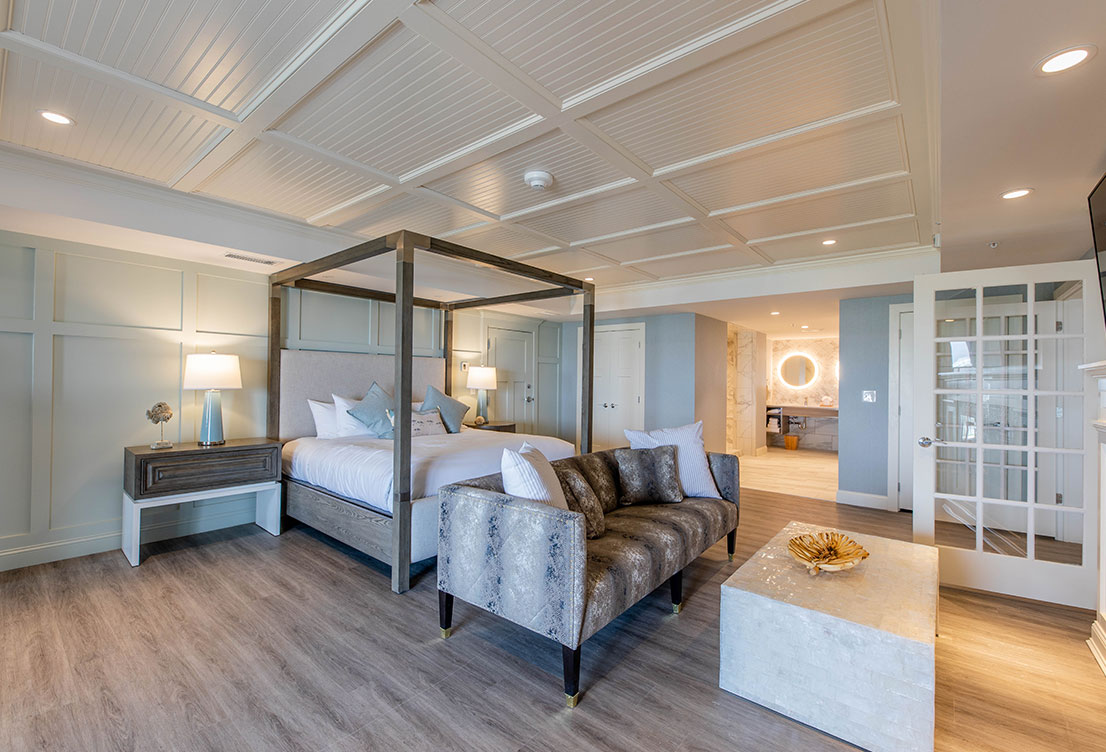 Lavish Bay Suite
Luxury Bay View one bedroom suite, dual fireplace, chef's kitchen, king canopy bed, chaise, dining table, oversized sleeper sofa, double vanity, oversized shower. Sleeps four.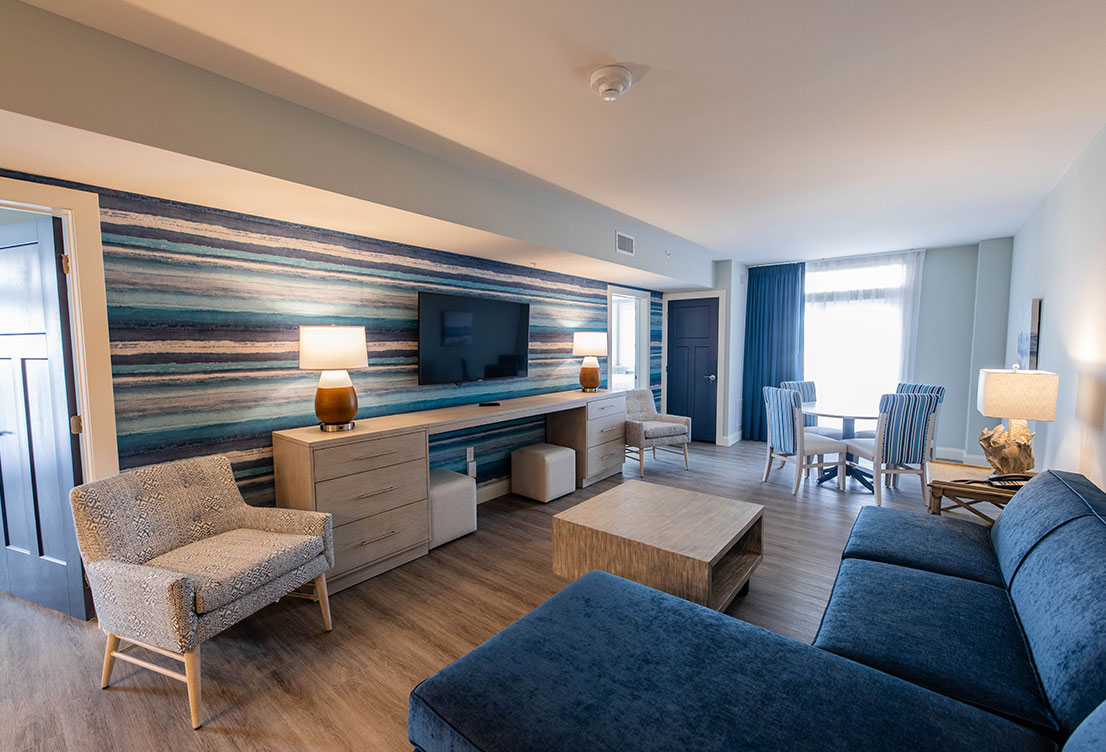 CORNER BAY TWO BEDROOM SUITE
Offering a scenic bay view with two king bedrooms and accommodation for up up to six guests.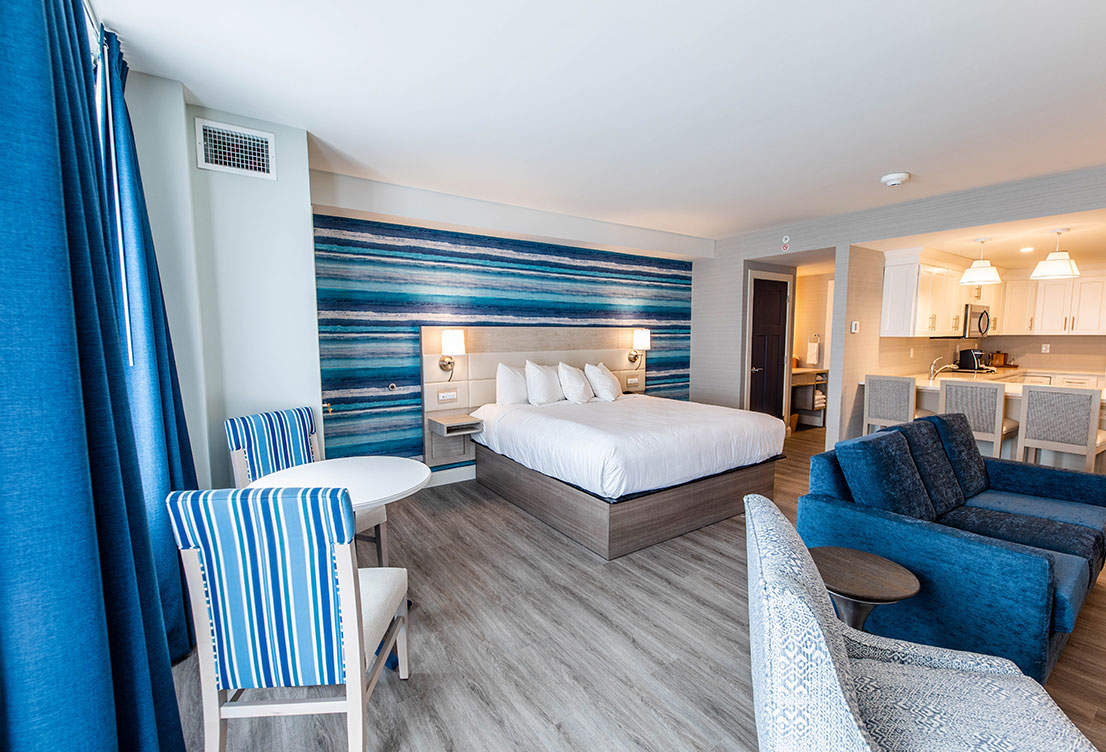 King Studio Suite
The room features a king size bed, full sleeper sofa, accent table for 2, kitchenette with peninsula counter seating. Sleeps four.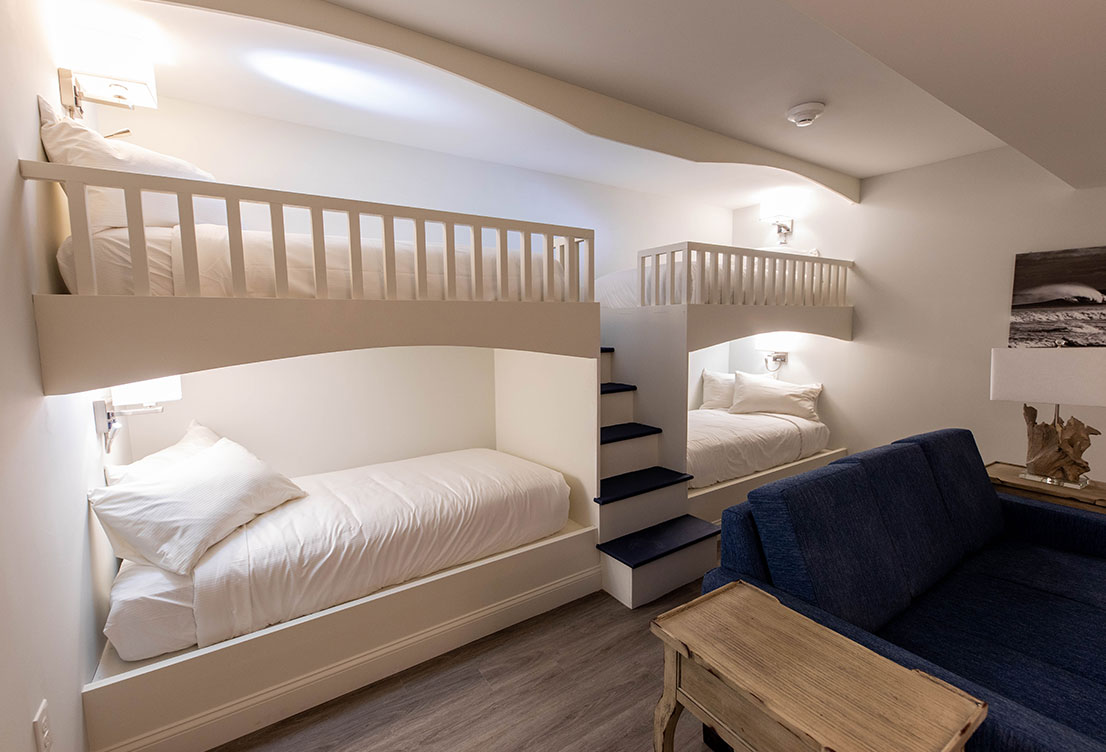 Studio Bunk Suite
The room features a kitchenette with peninsula counter seating, dining table, range, king studio with full sleeper selectional, bunk room for 4. Sleeps eight.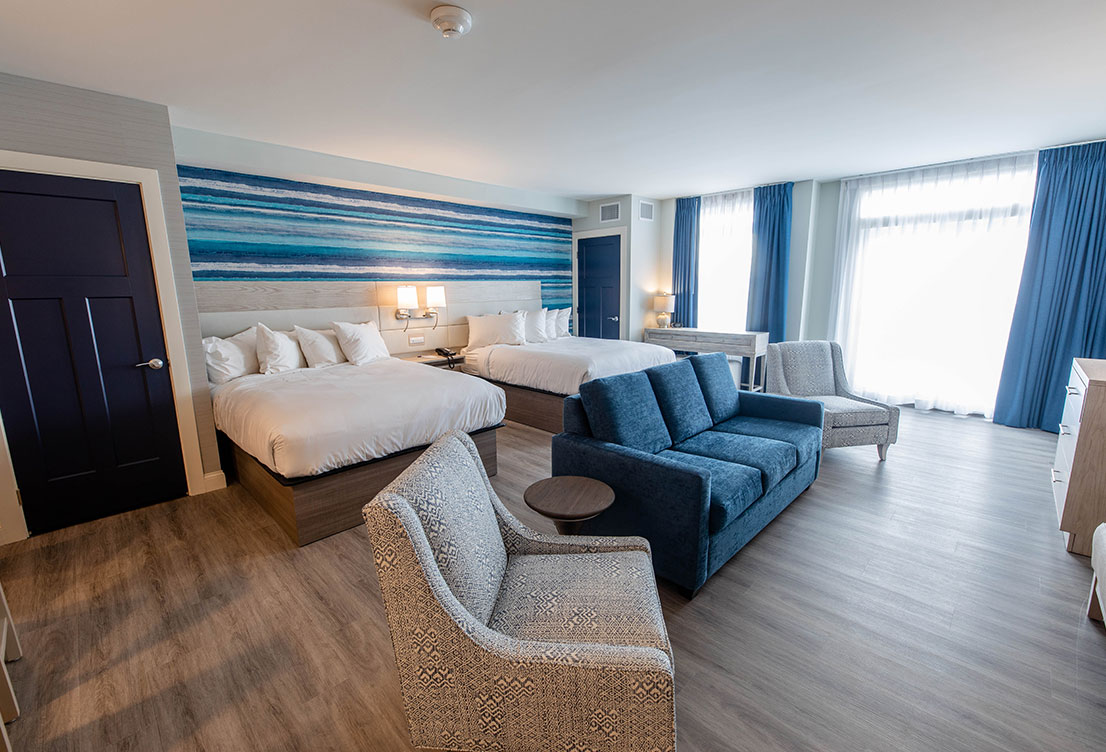 Signature Queen Queen Studio Suite with Lounge
2 Queens, full sleeper sectional, kitchenette with peninsula counter seating, lounge, TV. Sleeps six.
Explore The Hotel
Premium Amenities, Relaxed Atmosphere
Hotel LBI represents a new form of luxury. Our design is reminiscent of the early 1900's style grand hotels.
102 guest rooms
Distinguished dining
Indoor pool and hot tub with retractable roof
Fitness Center
Garage self-parking
Bicycle and beach rentals to include beach chairs, towels, and boogie boards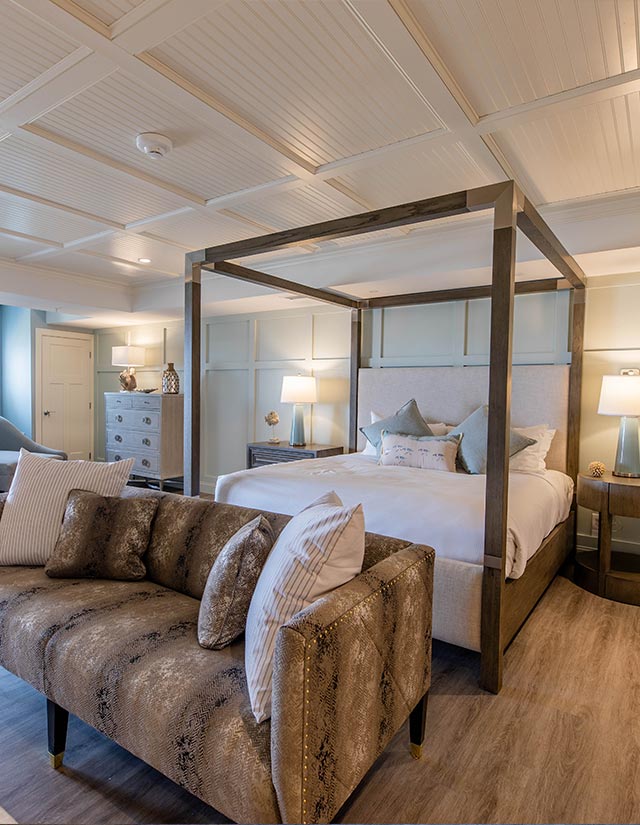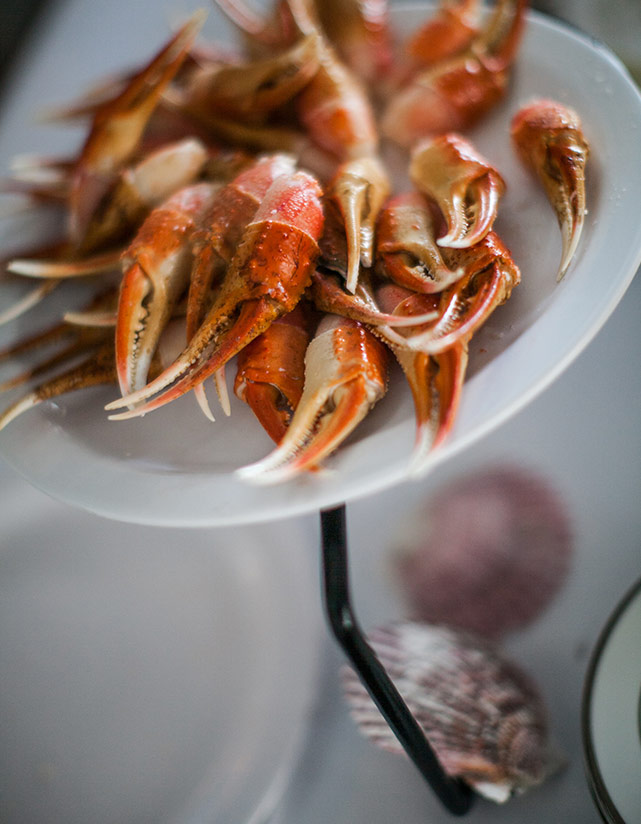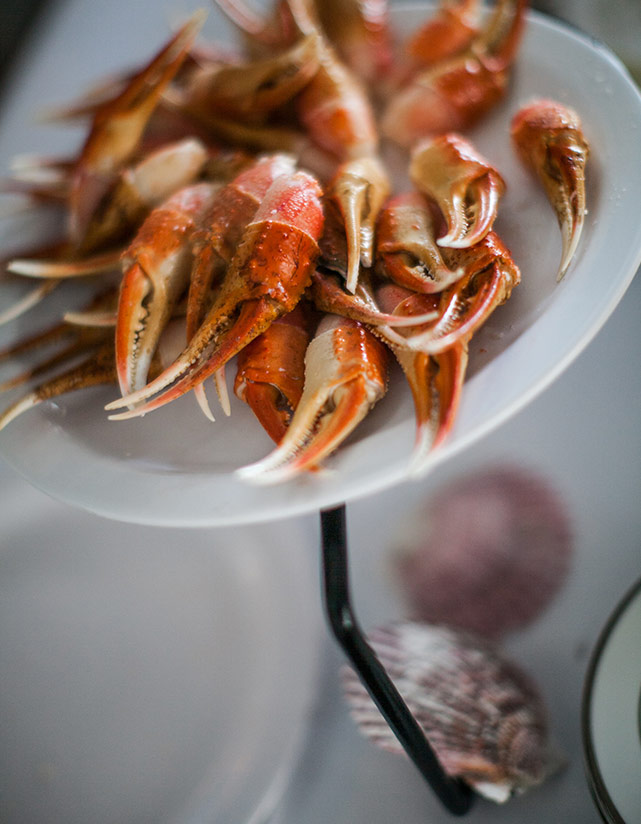 Dine With Us
Savor each bite
With many options to choose from, Hotel LBI provides guests casual to fine dining offerings for every taste palette. Four bars throughout the Hotel offer premium cocktails in a variety of settings.
Unforgettable Events
Full-Service Wedding & Event Venue
Express the adoration for your beloved at Long Beach Island's premier wedding venue. The serenity of the shore and the charming character of the island create the perfect atmosphere for a new beginning.
Fulfill your vision, exceed your expectations, and begin a grand chapter at our elegant estate.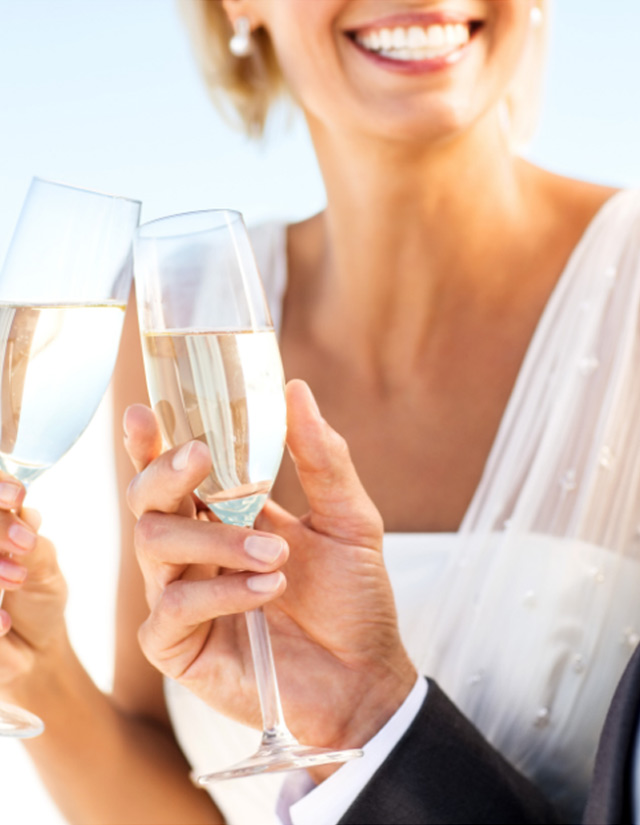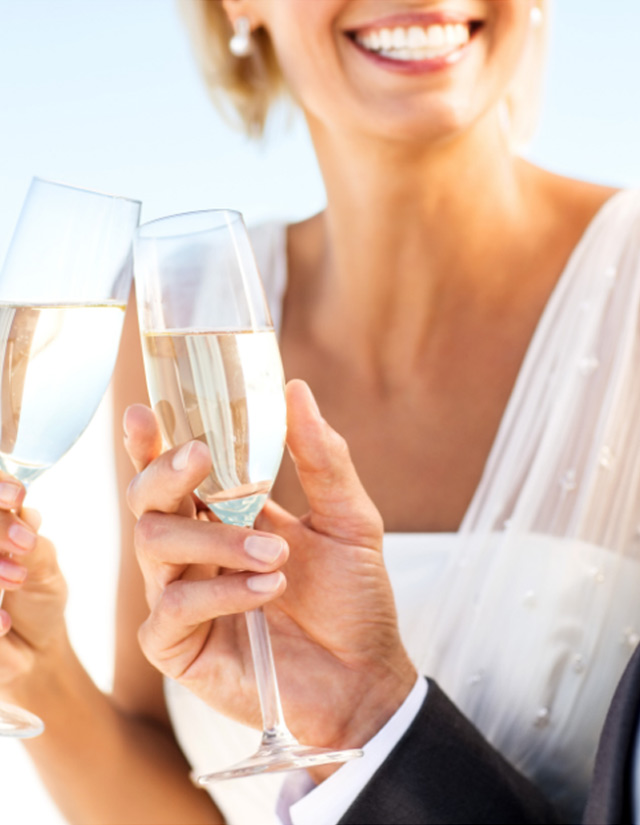 Reviews from our guests
This hotel has it all
Just Wow. Incredible, beautiful, elegant and just spectacular, this Hotel has it all, brand new and everything and anything you could want, rooftop views are amazing, under hotel parking is nice, the staff is incredible, great location.
Relaxing and Tranquil
This was possible the greatest Sunday stay I ever had, it was relaxing and tranquil. I needed a mental health day and this was the perfect place, I can't wait to come back.
Excited to go back
Just loved this place and the staff. We went just for a night as a local getaway. I've told everyone, we're so going back!! A couple of weeks later… going back again! From the moment we pulled up and met Tony – so incredibly nice, as was his wife that works the pool! Went down to diner at The Salt…pizza appetizer, steak for dinner cheesecake dessert! All very good. Jessica, Jody, and Carlie were all so sweet!
Sets a new standard
A new landmark at the Jersey Shore! Sets a new standard for accommodations, dining, and hospitality. A great place to visit for an event or dining when visiting Long Beach Island. Perfect location for a conference, meeting or to enjoy the views of LBI from their rooftop venue.
Can't wait to go back
Our family loves it here! Family friendly, amazing food, luxurious accommodations, well-appointed rooms, conveniently located by the ocean can't wait to go back.
Hands down the nicest hotel
10/10 We stayed in the King Balcony room. Absolutely gorgeous the whole hotel is so up kept and modern with class. It is hands down the nicest hotel in all of Long Beach Island.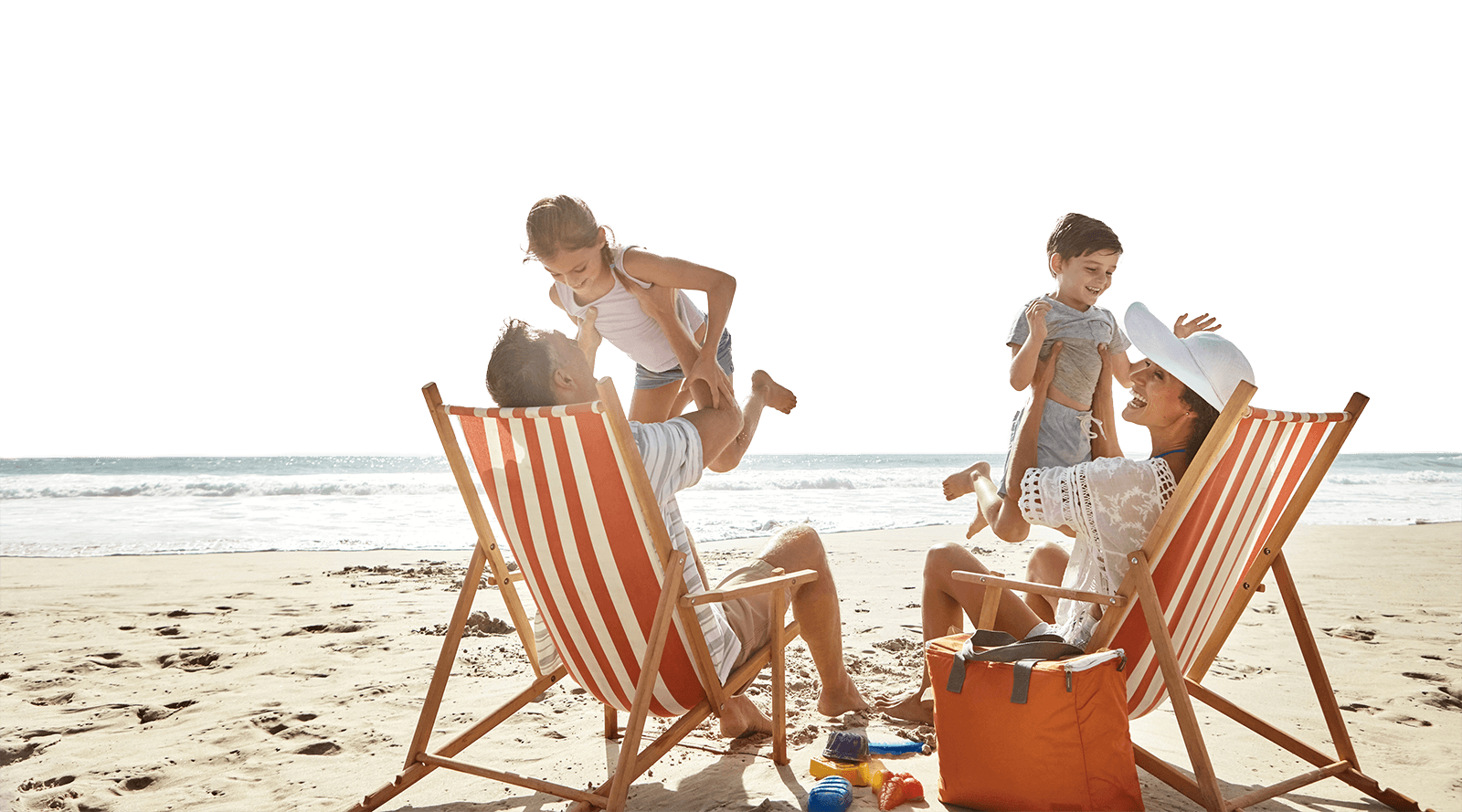 Experience Long Beach Island
Upcoming Events at Hotel LBI
Live Music in the Living Room
Every weekend in May Learn More
Happy Hour
Monday - Thursday | 3PM - 6PM Learn More
Employment Opportunities
Join the Hotel LBI Team
Contact Us
Questions or comments about Hotel LBI? Our team is ready to help in any way we can.
By submitting this form, you are opting in to receive emails from Hotel LBI and our partners.
For more information view our Privacy Policy.