Fun in the Sun
Experience Long Beach Island
A Timeless Island Community
Long Beach Island is composed of a close-knit community with offerings that are unparalleled to any other destination along the coastline.
It is a place to unwind, to settle down, and to create new beginnings. We invite you to explore and be enchanted by our charming haven.
Beautiful Scenery

Dining Experiences

Family Fun

Night Life

Outdoor Activities
Beautiful Scenery
Fun in the Sun
Become captivated by the beauty of the outdoors on LBI's finest beaches. You will never be more than a half-mile from the beach, employing a carefree attitude to begin your days.
Take a walk to the Barnegat Lighthouse and venture through the trails, or paddle out and explore the stillness of the bay. In LBI, you will be forever be surrounded by the tides.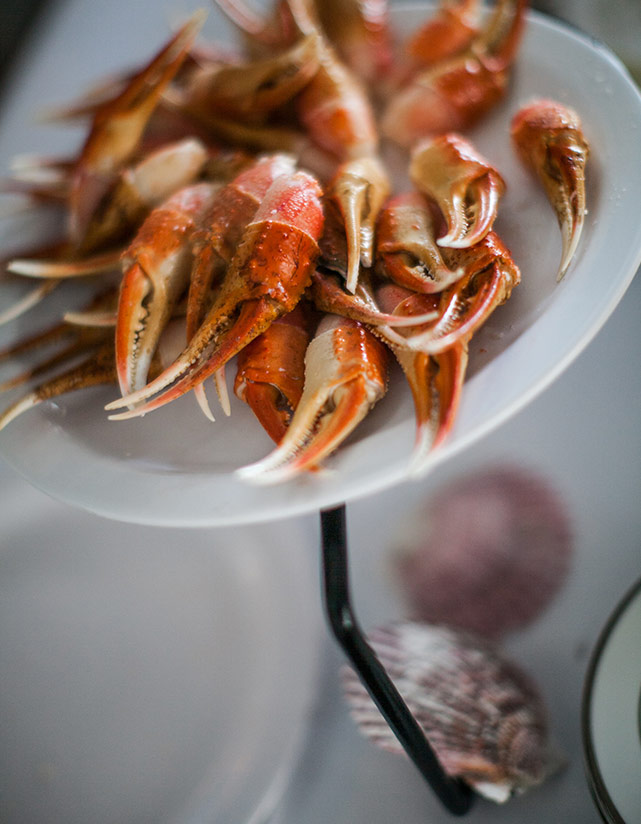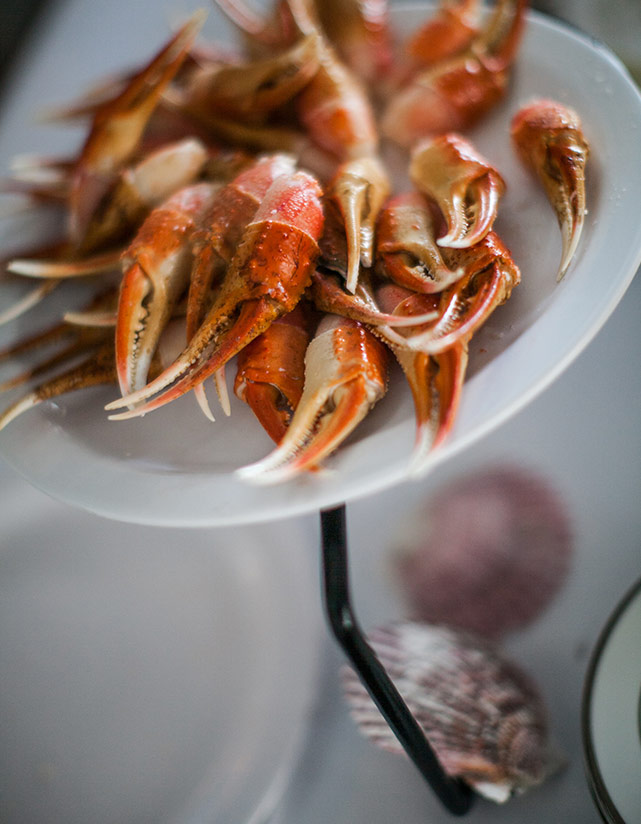 Dining Experiences
From Snacks to Steaks
Whether you need a cup of coffee and a pastry, or a platter of fresh and local seafood, LBI offers a surplus of amenities.
Local seafood is something that is embedded in the culture of the native restaurants, and the quality and freshness of every dinner holds true to those high standards.
There are nearby coffee shops, casual burger joints, and relaxed pizzerias all within walking and biking distance.
Family Fun
More Activities, More Time Together
The Long Beach Island community is incredibly kid friendly, making it easy for families to create memories and explore new experiences. Enjoy a day at Fantasy Island Amusement Park or take a cruise out of Barnegat Light to search for the nearby marine life.
Whether your family decides to compete in mini golf, venture off to Thundering Surf waterpark, or enjoy a show at Surflight Theater, there are many opportunities for both parents and children to create a new favorite family outing.
Night Life
Late Night Food, Drinks & Music
After a day relaxing in the sun on the beach, enjoy a night out to explore our island's night life. Whether you are looking to enjoy live music, a quiet wine and cocktail bar, or a lively tavern, Long Beach Island has the perfect venue for you.
The LBI shuttle service and private transportation providers offer transportation throughout the island's entire 18-miles, making it easy to safely travel to any destination.
Outdoor Activities
Land and Watersports for All Ages
Long Beach Island offers countless outdoor activities for all ages to enjoy. Pick up a bike rental, rent a paddleboard or practice yoga on the beach!